Why? You cruel lens manufacturer. Why don't you guys build a lens that have image/optical stabilizer and with a telephoto compatibilities yet selling at a cost less than 400 USD??? I Seriously needed one that is very cheap yet very great for amateur.
Gah! Now i have no other choice but to pick this
Canon EF-S 55-250 mm f/4.5 -5.6 IS
lens for about Rm 1000. It a good lens on what most of the amateur have reviewed but still I prefer a sturdier, wider aperture and fast lens especially for telephoto. But who am i to brag, 1000 ringgit for an L- series Canon lens is out of this world.
been craving for this one for quite some time now :)


I seriously wanted this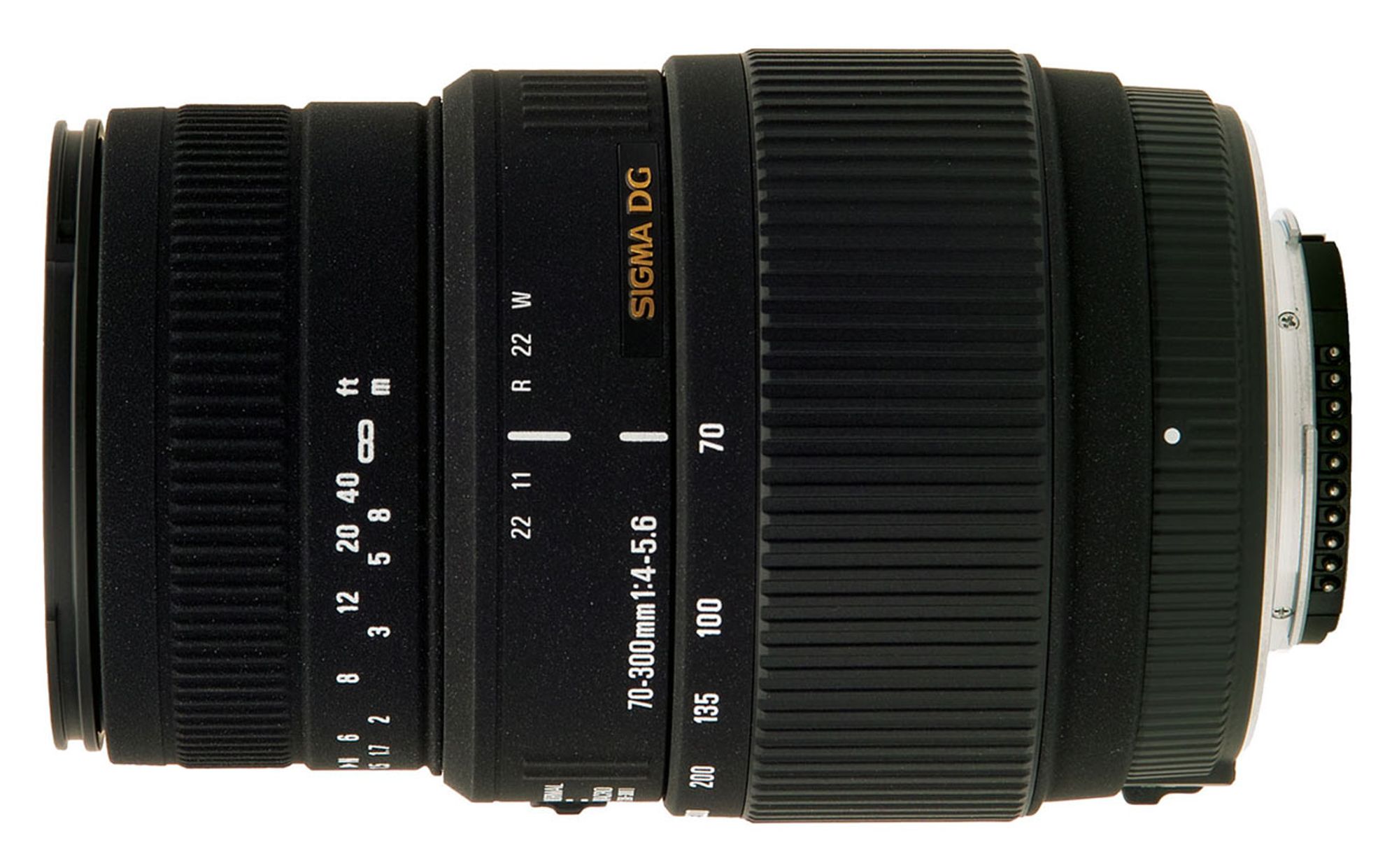 this is the OS version btw.

A
Sigma 70-300mm f/4-5.6 APO DG MACRO
but one thing that slack is the lack of OS(optical stabilizer, just another name for IS) in this lens. I really wanted a Sigma lens mainly because it better build quality compared to the canon above(sigma with metal mount. Makes it tougher. Canon with plastic. Not good for earth)
*updated*
There is actually an OS version of this lens, namely
Sigma 70-300mm f/4-5.6 DG OS
. OH YES! OH YES! it cost rm 300 more than the Canon 55-250 but considering all the factor, i might go on with this. Now i just need more review :)
one reason why i prefer sigma is that, it comes with a free lens hood :) no need to shell out more money on hood.
All said, now i only require the money. Petronas when you want to increase my money to rm1000 a month please? teheeeee.....
until then :)