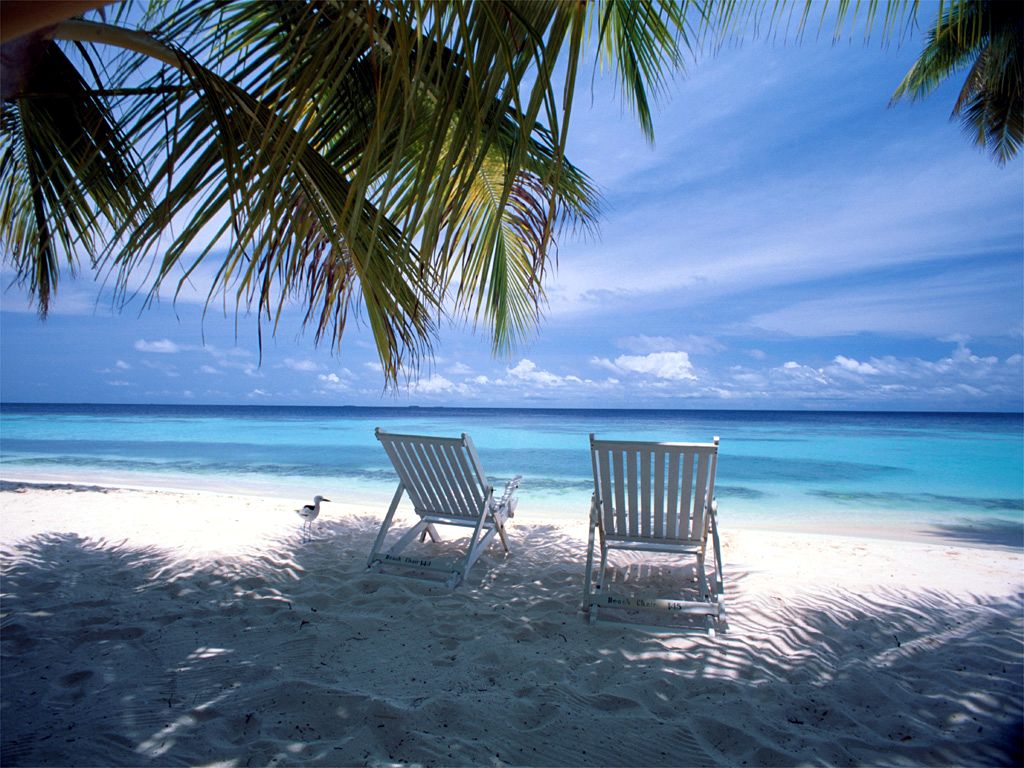 ****

I admit it's a bit too late but anyway, HAPPY SPM to all SPM'ers!
Ah. It's been a year since I last sit on that rubbish plastic chair with that plastic table, dancing my pen on the examination paper. It was a nostalgic moment, really. But when I think about it again, I can't seems to remember of any action I did on the SPM day.
What I can recall is me and my friends went to Sunway Pyramid to watch Quantum of Solace( i think?) until midnight, messed up with guards and sleep late, and that was on the last day of SPM only. The rest of the days was nothin. One thing for sure I didn't study much and play games, lots of them (yerr right hanif =_=' )
****

Anyway, I'm on my holiday now, It takes me six day to write a new entry on me blog i don'y know why. Homework? Yes! a mouthful of them but as far as I'm concern, I didn't do any of it, you know me well people.
Oh yeah, I've been eyeing on these chick on Lowyatt Plaza for a while now, I even look after her picture on google image, damn she's hot and not to mention it's affordable and perfect for me. Wait till the end of the year okay honey :)