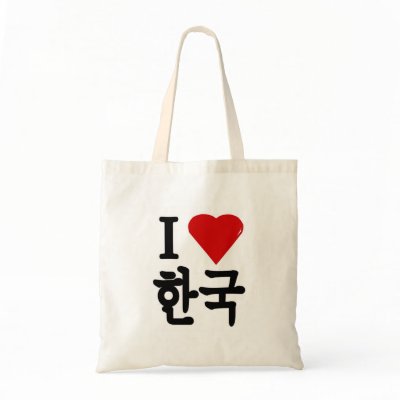 Above: in Korean, it means "I LOVE _______ !"

Oh im soo in LOVE with Korean music now. Can't seems to erase it from my head though. I blame you Boys over flower for making me soo into Korean music which i previously hate. But It's a good move too. Now I can ask for more song from my hardcore, fanatic korean guys lover friends which happen to lurvee those kind of song. But I still have hard time to learn the fact that, the Korean boys group is great.
(they just have preety face =<)
Haish. After coming back from found da team, ive heard this kinda rumour. Wtf? Korang citer apa ni?
p/s: Today talk by the famous Royal Prof. Ungku Aziz was indeed, fascinating. He is someone that i can learn a lot from. Great stuf. Respect him.

until then~