I think this year i'll start making a jump compilation, as another weird hobby of mines(like collecting different google interface).
I'm quite sure i've taken a lot of jumpshow but when i look back deep into the old folder, i can only get a few shot that is worth to be compiled. So without more talking, let's jump!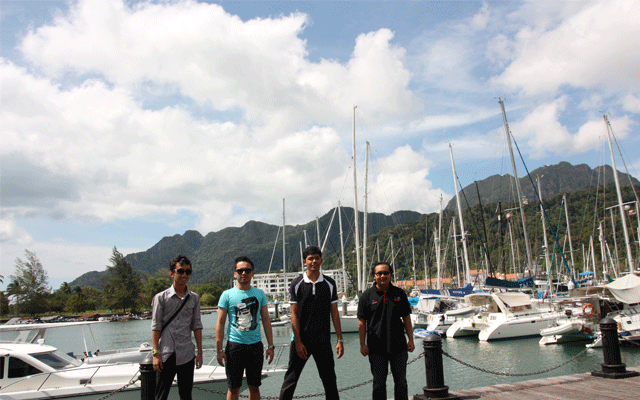 At Langkawi Island, last day to roam around Langkawi before departing back to KL.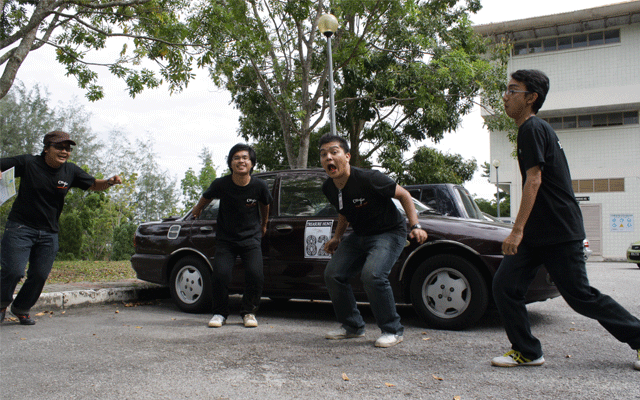 Convofair Treasure Hunt!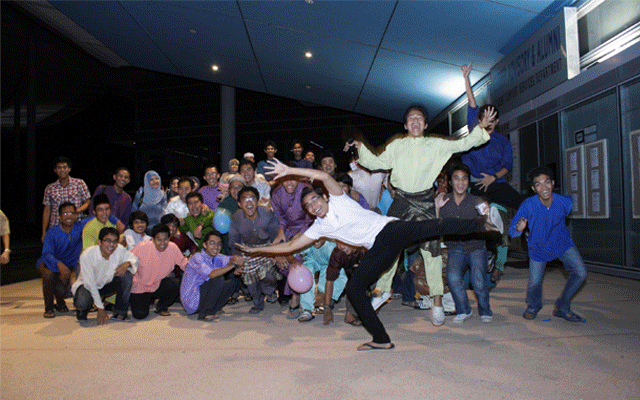 Hari Raya shot!